Mission
As Fiko, our aim is to provide the highest quality in service to ensure the best customer satisfaction, gain the trust and friendship of our guests, and add delicious taste and unforgettable moments to your lives through our quality standards and ethical values without compromising our service quality.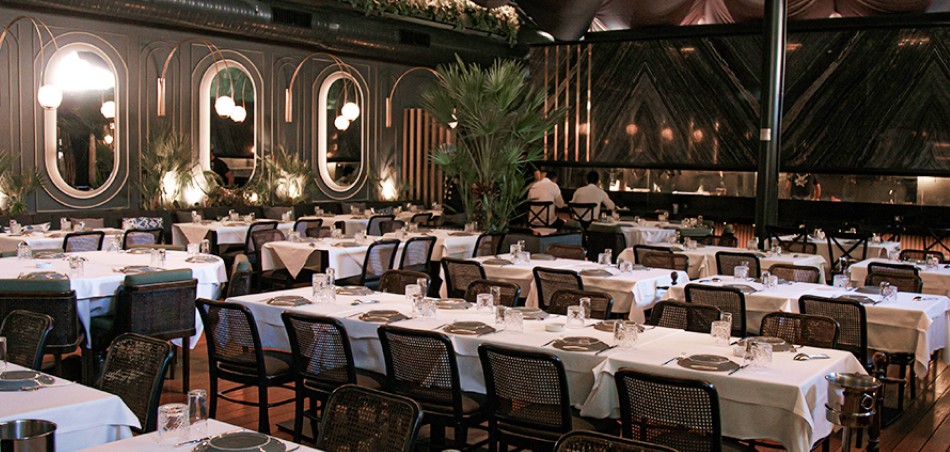 Vision
With our customer-focused approach, we are progressing to become the market leader in every location we're offering our services. Our aim is not just to develop our brand and raise the standards but the food and drink industry in our country.
Since the day we stepped into this industry, we have adopted these principles: unity, tolerance, perfectionism, and creativity. These values guide us through every decision we take and every service we offer.